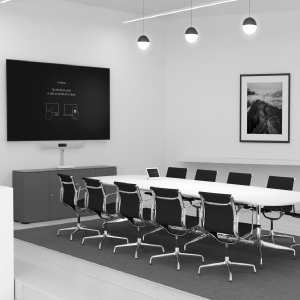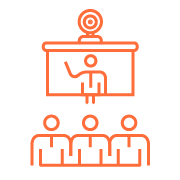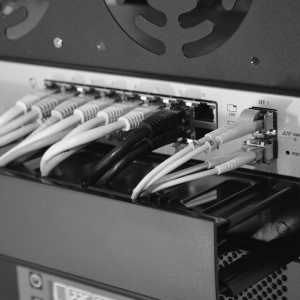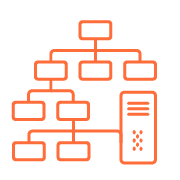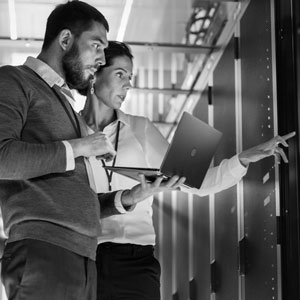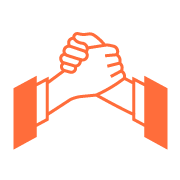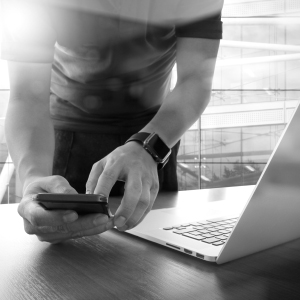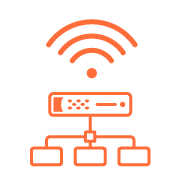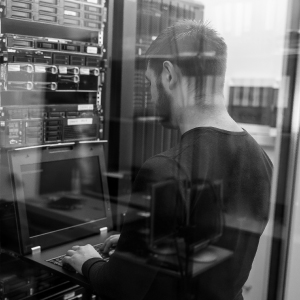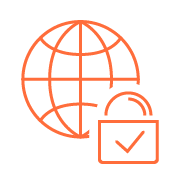 Audio Visual
Audio-Visual solutions to support agile & remote working and business expansion.
---
Fibre & IT Cabling
Flexible and fully operational IT cabling solutions, without hidden costs.
---
IT Networks
Network and wireless solutions to support your business collaborations.
---
IT Security
Comprehensive IT security solutions: Secure your systems and mitigate risk.
---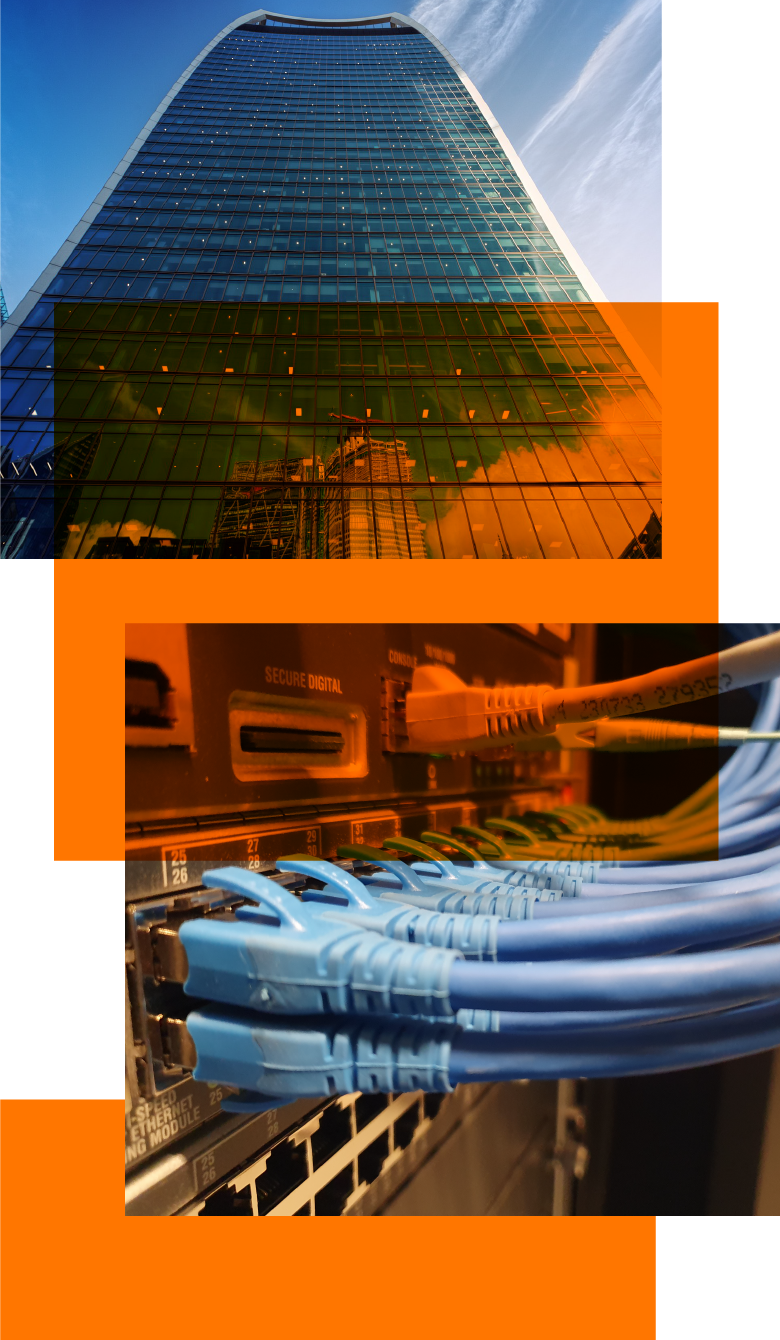 ---
The strength & knowledge of our installation teams, informs the quality of our designs, and the quality of our designs, make us a successful installation team.
---
No hidden costs; just your project realised!
---
About Project Vision
---
When it comes to business technology, we are true masters in our fields. Project Vision are a multi award winning, worldwide technology service provider of Fibre & IT cabling, IT Networks, Audio-Visual & IT Security solutions with 5 star support.
---
Best Fibre Cabling & IT Infrastructure Specialists 2021
Best IT Cabling Services Provider - UK 2020
Best IT & AV Services Company 2019
ISO 9001 & 14001 Accreditation
Over 30 years experience in the industry
5 Star Support - Survey 2019
---
Our highly experienced and accredited engineers encompass the design and implementation of copper and fibre optic cabling systems, network and wireless systems, IT security management and presentation media tools and platforms, serving growing businesses and enterprise-level clients.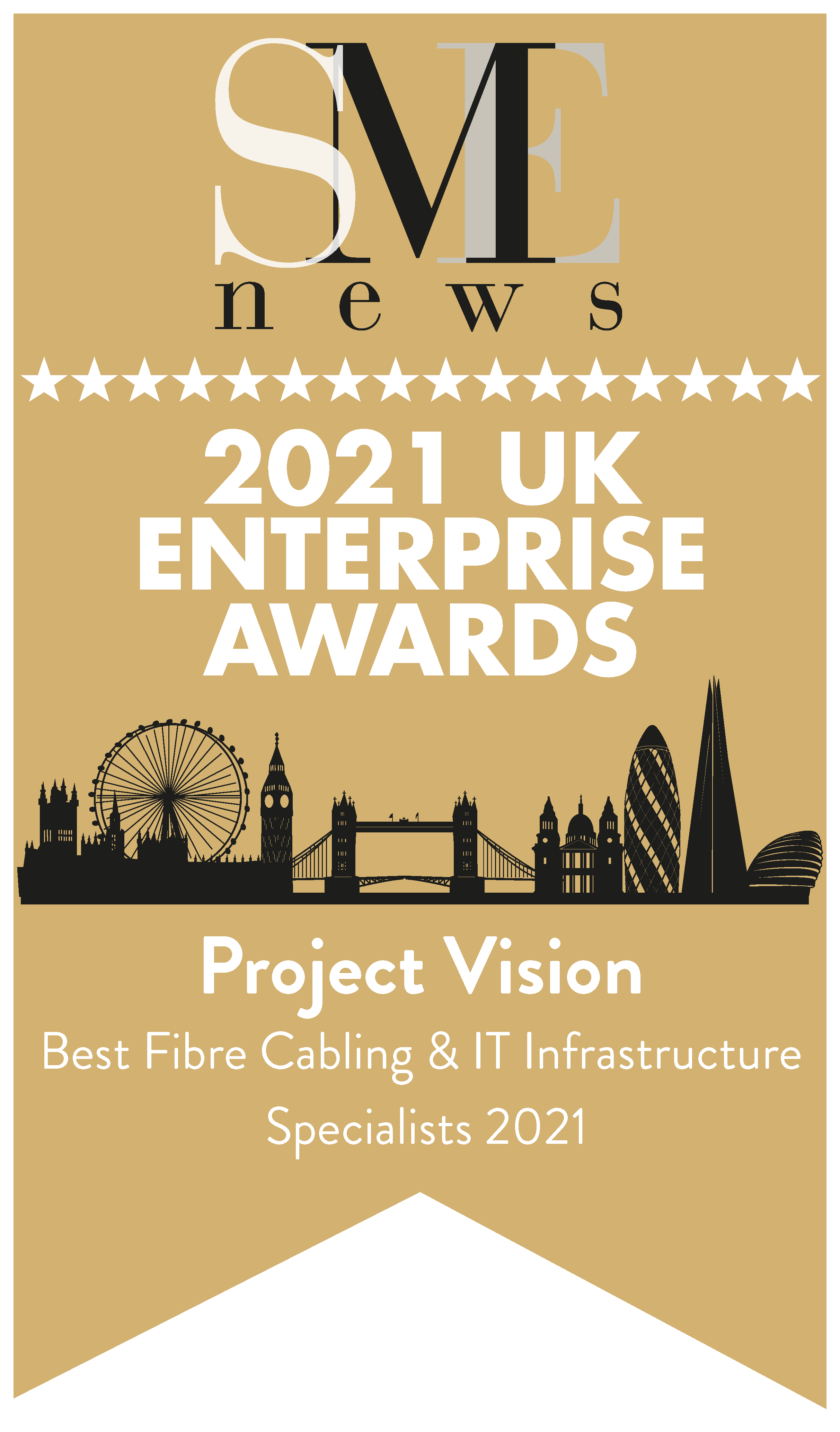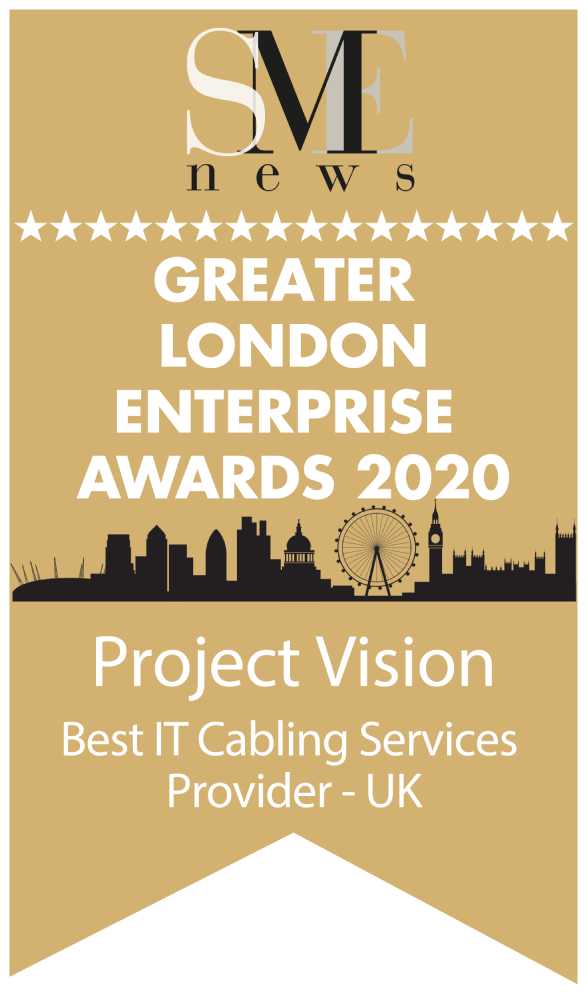 AN EXPERIENCED IT SOLUTIONS TEAM
---
Our Clients and Partners
1million+
CABLES INSTALLED (KM)
SELECTED LOCATIONS
---
Our Work
W
e have over 30-years of experience in the everchanging IT service industry. With offices in Milton Keynes and London, we have completed IT projects worldwide.
---
W
e have grown into an award-winning provider of Audio-Visual solutions, networks, IT infrastructure and specialist cabling services
---
The PV team is hands-on from the conceptual face until the end result. The quotes and scope of their works are detailed, no surprises down the line.
Project Vision have just completed delivery of a complete core network replacement at UK Biocentre, to support the national Covid-19 testing programme.
Frankfurt am Main, Germany

Coeur Defense, Paris

22 Bishopsgate, London

Fruit and Wool Exchange, London

2 London Wall Place, London

4 Business Park, Sofia, Bulgaria