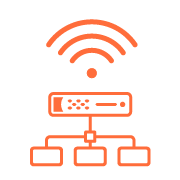 Networks and Wireless Solutions
Network and wireless solutions to support your business collaborations.
---
Network and wireless support
---
An increasingly mobile workforce demands enterprise-class network and wireless solutions. Fast, managed, secure network and wireless connections are essential for maintaining communication and collaboration. They are the cornerstone for any organisation.
---
The need for strong security and authentication in network and wireless systems have also become paramount. This is in response to regulations stating that organisations are liable for what their users do and as an essential cyber-security measure. In line with this, our engineers are increasingly called upon to provide support with 'Bring Your Own Device' (BYOD) connectivity and support.
---
As network and convergence specialists, the design and implementation of network, VOIP, wireless and security systems. The physical cabling systems that support them are also at the core of what we do. Our accredited engineers are always learning, understanding and staying ahead of the ever-evolving technologies.
Network Services
---
Project Vision has the knowledge and experience, of the very latest generation of network and cloud-based technologies. We will apply that expertise to help you to fully understand your current and predicted requirements. Our Technical teams will advise on the most efficient and effective network, wireless and security solutions. Trust us to install and deploy a compliant, enterprise-class, secure network for your organisation.
---
Networks are often built on a centralised or cloud-based architecture. New, integrated network solutions are also required to support other IP based services including VOIP phone systems, Video Conferencing, other AV, wireless services and desktop sharing tools. You do not need to understand how it all works, that is our job!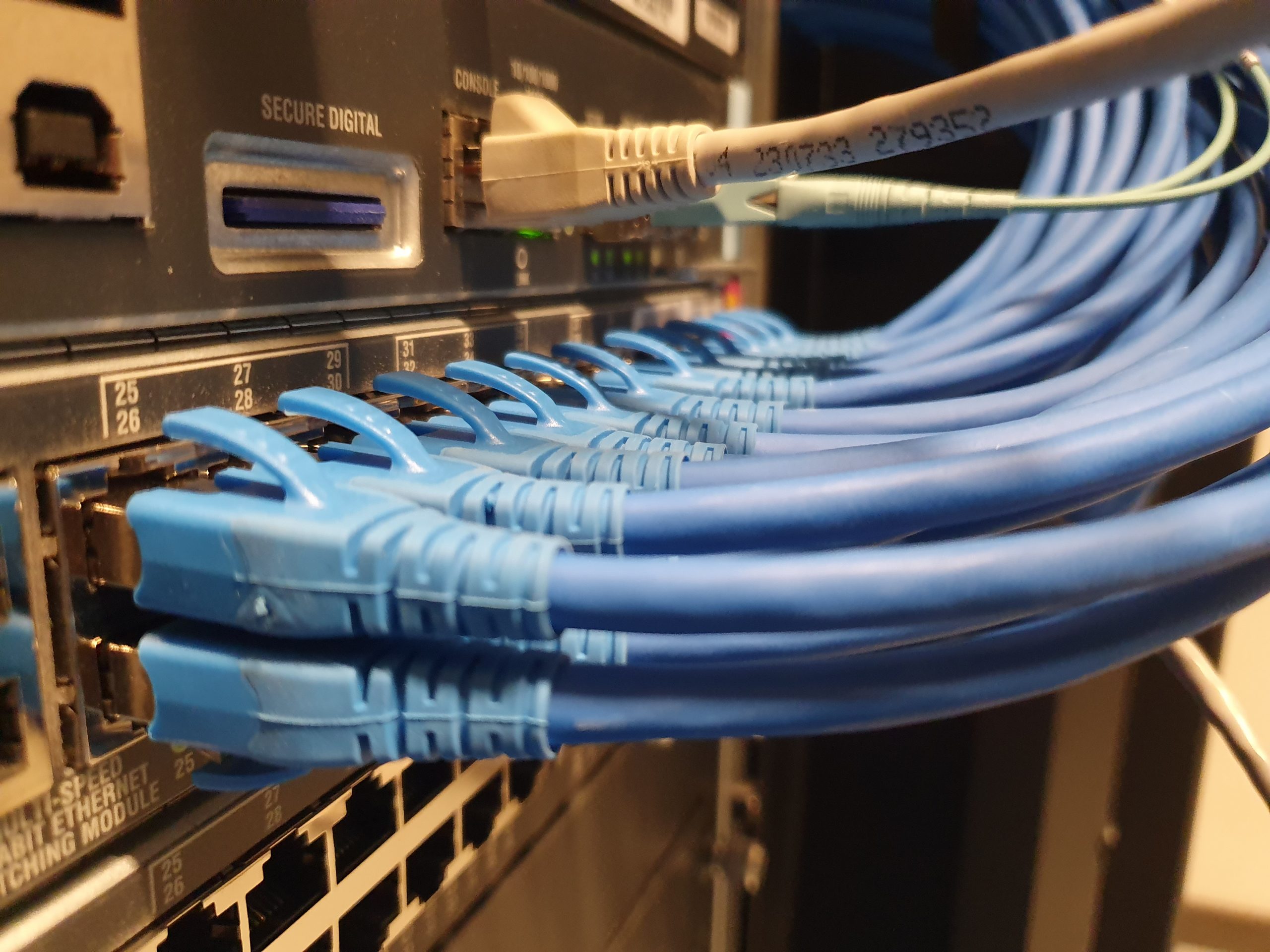 COMPREHENSIVE SERVICE
---
Network Systems
---
Network and wireless solutions to support your business collaborations. Our service includes hardware, cabling, software setup and after sales support.