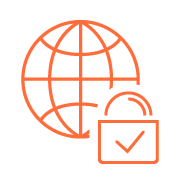 Cyber Security
The IT security challenge gets bigger and more complex every year. We will secure your systems, educate your staff and mitigate risk.
---
Cyber Security
---
Every year, analysts report that cyber-attack is the number one fear of all IT managers. With our reliance on technology, no business can afford for IT systems to be compromised. The disruption to operations can be devastating and costly to reinstate.
---
It is essential to have the latest security prevention tools on your network to protect your data, your operations, your customers and your reputation. No company is immune to the risk of a cyber-attack and every business should be planning and implementing an IT security strategy.
Dedicated IT Security Teams
---
Our accredited engineers are on hand to make sure you have strong prevention systems in place to deter attackers.
---
We will install sophisticated intrusion detection systems to spot attacks and raise alarms accordingly; a swift response will minimise the impact of any security breach.
---
As many security breaches are the result of human error, we can advise on IT security policies. The focus is on building awareness and implementing good practice to reduce risk.
---
With well-tested back-up solutions, Project Vision will also prepare the necessary response needed to fix a breach or recover data, should a cyber-attack occur.
Robust IT Security Systems
---
Robust IT security systems are key to minimising the risk. Our accredited, technical teams will work closely with you to understand your current system setup. We will recommend the right systems, security measures and policies to boost your resilience to cyber-attack.
---
Experience leads us to develop a layered and structured response to your security challenges. We will work with you to develop workable responses to the following questions:
---
How can we prevent security incidents?
How can we detect security incidents if they happen?
How can we recover if there is a security breach?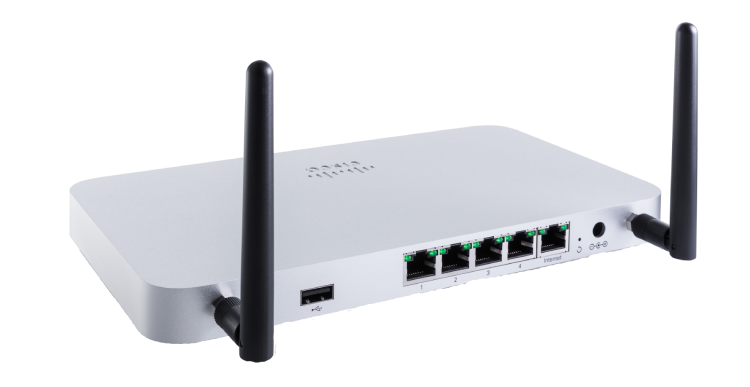 Tailored IT Security Solutions
---
The needs of every organisation are unique, so we tailor our cyber-security prevention, detection and recovery services. Our approach is to deliver a considered security plan that is right for your organisation and your budget.
COMPREHENSIVE SERVICE
---
Security Systems
---
Are You Prepared For The Next Cyber Attack? What Is Your Cyber Security Strategy Missing? Want To Solve Your Cyber Security Worries? WE CAN HELP YOU!