Commercial AV Installation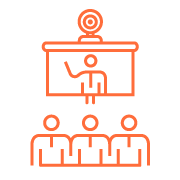 Commercial Audio-Visual installations since 2009
Installing or upgrading AV solutions will provide a comprehensive system that meets the current and future needs.
---
Why Project Vision?
---
Project Vision is an award-winning company which is committed to customer service excellence. We offer a range of fully structured and integrated Audio Visual and Presentation Media services, including a wide range of Audio and Video Conferencing solutions.
---
We have a long and proven track record of designing and implementing business-enabling solutions that deliver real benefits to commercial clients. Our AV specialists maintain current expertise across all disciplines. Our reputation has been achieved by listening to our client's requirements and designing Audio Visual systems that fully meet, and often exceed, expectations.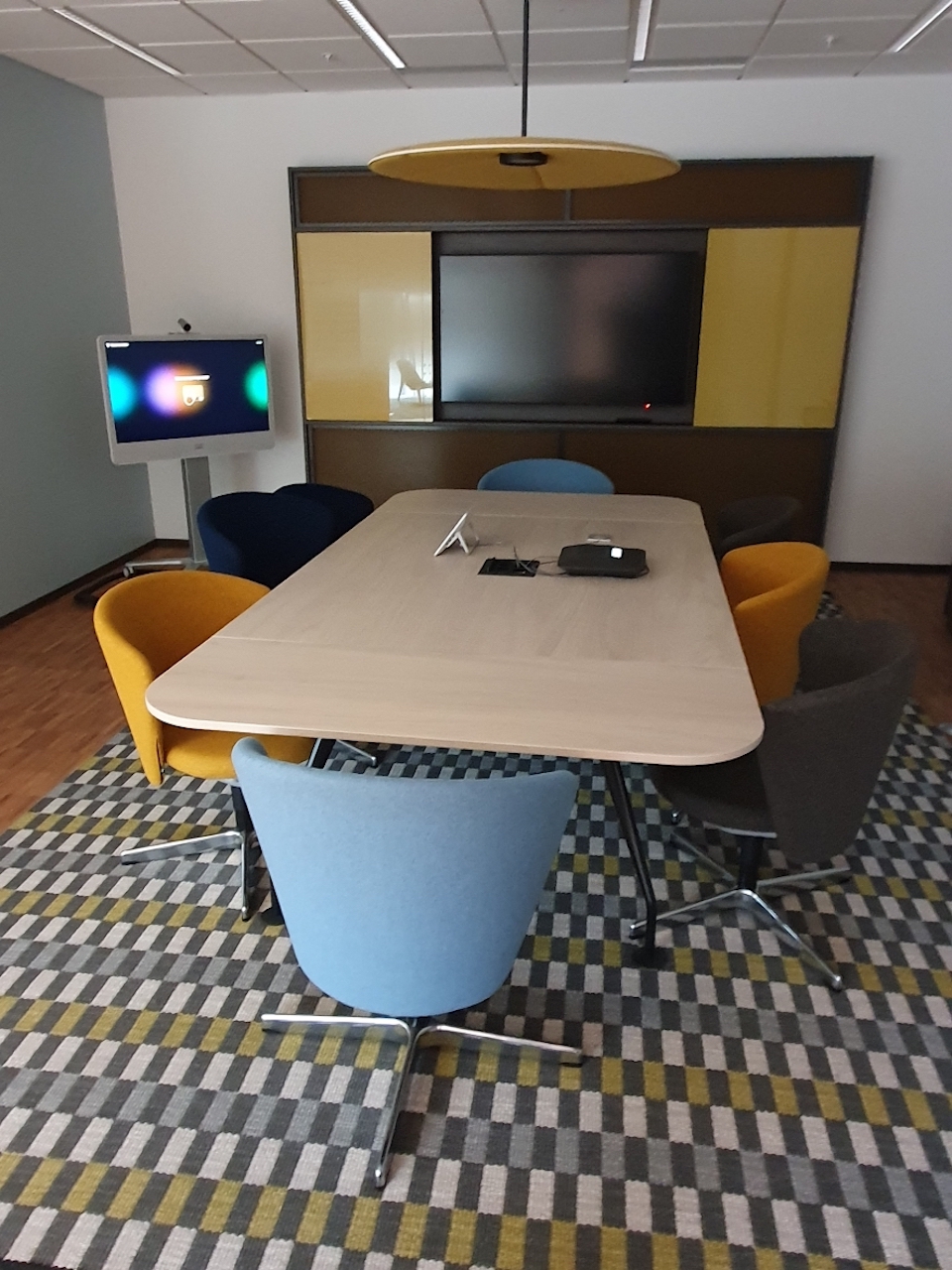 Benefits
---
Our AV specialists will provide Audio Visual and Presentation Media solutions that will dramatically improve the quality of communications with clients and with internal staff.
Designed to provide a comprehensive solution to meet commercial needs, installation of Audio Visual and Presentation Media systems provides efficiencies that deliver long-term cost benefits.
Commercial AV installation enables effective remote working, working across devices and team collaboration across the whole organisation.
Our AV systems utilise advanced technology, yet provide an easy to use solution for improved usability.
---
COMPREHENSIVE SERVICE
---
Audio-Video Systems
---
Let us enhance the power of remote communication in your conference room. Our service includes hardware, cabling, software setup and after sales support.