---
December Newsletter
Hello  and Merry Christmas from everyone at Project Vision.
And welcome to the latest edition of our monthly newsletter.
We are here to provide you with valuable insight into the world of collaboration, network  and security, while introducing some top content directly from us, others and our work.
Get in touch if you have any questions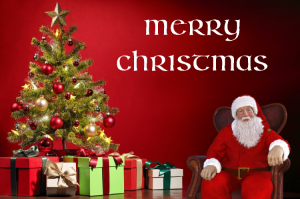 ---
---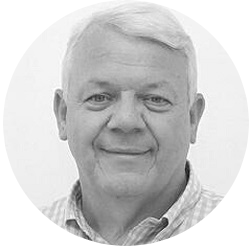 As 2020 enters it final days, it will feel like an unwanted guest, in that everyone will be glad to see the back of it.
Like a lot of people, the events of this year amid the cruelty of the Pandemic, have reminded me of the importance of caring for our families our friends and loved ones. It has also reminded me of the need to respect and be thankful to everyone who have put themselves at risk to help and support others.
I am especially thankful for the efforts and sacrifices made by our own team in continuing to support our Clients and partners throughout the many difficulties that have been put before us.
On a lighter note, and in line with a lot of our friends and partners, we are doing all that we can to support the NHS, by foregoing our Traditional Christmas Social Activities and will instead be donating those funds to our nominated Charities 
As we look forward to 2021 with hope that is provided by the Vaccines that are already rolling out, I would like to wish everyone a Safe and Happy Christmas and a Safe and Healthy New Year
TOM REDMOND – DIRECTOR
---
---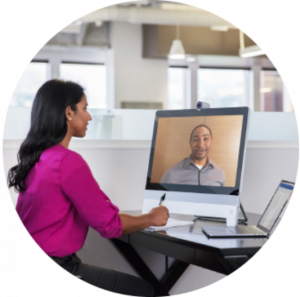 Featured Blog
The Compelling Case for Voice and Video Infrastructure
The modern business climate is facing a new era. Thanks to growing improvements in technology, people can enjoy connectivity in every area of their lives, including work.  Whether it's sending an email on the tube or doing a conference call from halfway across the world, business is more mobile than ever before.
---
---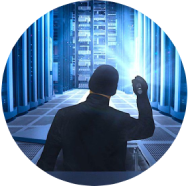 Industry News
SolarWinds: Why the Sunburst hack is so serious!
We've all seen the pop-ups on our laptops or phones: "Update is available, click here to download."
We're constantly urged to do as we're told because these software updates improve our apps by boosting cyber-security and removing glitches.
So when, in the spring, a pop-up message hit the screens of IT staff using a popular piece of software called SolarWinds, around 18,000 workers in companies and governments diligently downloaded the update for their offices.
What they couldn't have known was that the download was booby-trapped.
---
---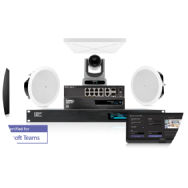 Stand out Product
Microsoft Teams Rooms with QSC Room Solutions
QSC have recently announced a new QSC Room Solutions for Microsoft Teams, which deliver all AV elements of the room including, compute, audio, video, and room control capabilities in a singular package certified for Teams, geared for IT departments to easily scale Teams Rooms deployments along with Microsoft Teams certified accessories for the Q-SYS Ecosystem and a host of new Teams Rooms-related software innovations.
Don't Miss Out!
---
---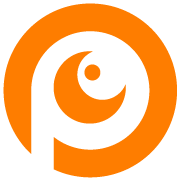 Company News
New Project Starting Soon
Project Vision are very proud to announce, in January we will be starting a brand new Audio-Visual Networking project in Paris, France for a large international organisation.
We are very proud to have this opportunity to complete such a project on behalf of our client and we look forward to sharing updates with you all in the coming year.
More information on this in the new year.
---
---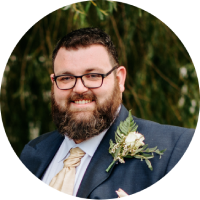 Staff Profiles
Danny Murphy
Danny is our Relationship & Marketing manager, responsible for all of our marketing efforts and client relationships. Danny has worked with Project Vision for just under 2 years, during this time he has continued to grow his experience and knowledge by completing multiple courses and gaining a Certified Digital Marketing Professional Diploma (CDMP).
During his spare time Danny has a huge passion for football and often supports clubs as a football scout. Danny also enjoys reading, especially books by John Grisham and Michael Connelly.
Danny had the following to say about his time with Project Vision"Project Vision makes you feel welcome and part of the team from day 1. The company promote and encourage knowledge and qualification growth and I can safely say this is the best and most understanding company I have ever worked for."
Don't Miss Out On Valuable Information. Subscribe To Our Newsletter.