---
July Newsletter
Hello from everyone at Project Vision.
And welcome to the first edition of our brand new Newsletter, which will run on a monthly basis.
In what can only be described as challenging times for all businesses, we are here to
provide you with valuable insight into the world of collaboration and network security,
while introducing some top content directly from us and our work.
Get in touch if you have any questions
---
---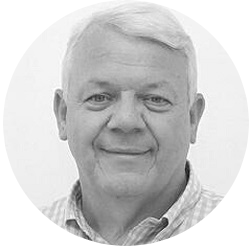 As we all begin to emerge from what has been the most challenging period, in terms of Global Health and Economics, in living memory, we are grateful that our staff and their families have come through it, fit and healthy.
 We are also grateful that we had the opportunity to help our Clients, both to prepare for lockdown, and to continue to support them throughout this difficult period of "new normalities".
 We are also grateful to have been given the opportunity to contribute to the fight against the Covid 19 Virus. We were able to do so, by helping one of our Clients; UK Bio centre, to redesign and deliver a new, highly available, high performance network. Once implemented and Live, the new network helped to significantly increase their capacity to support the Covid 19 testing regime throughout England.
 Now, as the Country continues to open up and re commence trading, we are happy that we are now fully restored and ready to, once again, provide our Clients with the highest possible quality of commitment and service
TOM REDMOND – DIRECTOR
---
---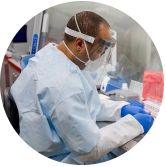 Featured Blog
Project Vision Are Continuing The Fight Against Covid-19
Project Vision has been working closely with The UK Biocentre in Milton Keynes to design and implement top-quality cabling systems with a high performance, highly available, cloud-manageable network, and security system
---
---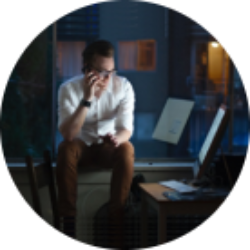 Industry News
Back to the Office or Not? Why it Matters and Why it Shouldn't
Jason Henson – Head of Growth & Strategic Messaging for Webex Rooms Collaboration, discusses should we be going back into the office or not, and why it matters and why it shouldn't matter.
---
---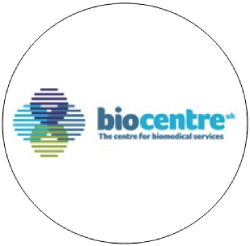 Project Vision are proud to have been selected by UK Biocentre to help with the current pandemic.
We have been very lucky to have worked with some amazing companies over the years, and here is an example of how our work supported UK Biocentre through this time.
Mike Jarrett, Interim IT Director for UK Biocentre had this to say;
---
---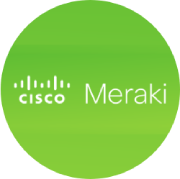 Stand out Product
        Meraki Z3/Z3C is an all in one, powerful cloud security package,that's easy to implement.
A complete cloud-managed IT portfolio
Optimized for high-density with 802.11ac and bluetooth
Feature rich security and unified threat management platform
Option for Cisco Advanced Malware Protection
Don't Miss Out!
---
---
---

Staff Profiles
Mihir Sangani
Mihir is a Specialist Systems Analyst, and has worked with Project Vision for over 7 years. Mihir is fully accredited and has completed his BSc in Computer Science, along with his CMNA & CCNA in Routing and Switching.
During his spare time, Mihir is a big fan or Cricket and Reading, while travelling to many places, tasting new foods and listening to his favourite music. Working in this industry Mihir naturally loves technology and takes a big interest in the updates of existing technologies out there.
Mihir had the following to say about his time with Project Vision "A place where friends collaborate, not just as colleagues. An organisation with an abundance of opportunities"
Don't Miss Out On Valuable Information. Subscribe To Our Newsletter.