---
October Newsletter
Hello from everyone at Project Vision.
And welcome to the latest edition of our monthly newsletter.
We are here to provide you with valuable insight into the world of collaboration and network security,
while introducing some top content directly from us and our work.
Get in touch if you have any questions
---
---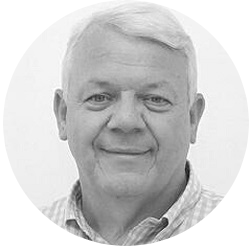 We are pleased to announce the successful completion of a multi-faceted project, across multiple floors in Stockholm.
The overall scope of the services that we designed and delivered, included a range of fully integrated Audio Visual, Video and Audio Conferencing services, plus IT cabling, Network, Wi-Fi, Telephony and Security; both Network and Physical.
All of these service requirements are absolutely home turf in terms of what we do. What was interesting was delivering those services in another Country, during a Global Pandemic. To an extent we were helped in our efforts by the Government changing the status regarding travel to and from Sweden, but the challenges were large and multiple.
What we were able to bring to the project, was our absolute dedication to overcoming obstacles, to deliver on what we promised no excuses.
Our project team brought a level of dedication and commitment to the success of this project, as they do for all of our works, against a range of circumstances that were truly unprecedented in modern times.
I am extremely proud of our team and their commitment in delivering a 100% successful project and a very happy Client
TOM REDMOND – DIRECTOR
---
---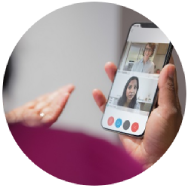 Featured Blog
WiFi Law 101: Legal Compliance and Your Guest Wireless Network
So, you've got a guest wireless network, or maybe you've been considering rolling out one out for the first time. You've done the research, and you're feeling pretty confident about your hardware choices, network management strategy and planned security measures. All the boxes are checked, and you've covered all your bases. Or have you?
---
---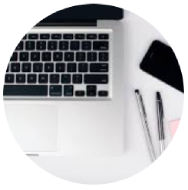 Industry News
What is Multi-Factor Authentication (MFA)?
Multi-factor authentication (MFA) is defined as a security mechanism that requires an individual to provide two or more credentials in order to authenticate their identity. In IT, these credentials take the form of passwords, hardware tokens, numerical codes, biometrics, time, and location.
---
---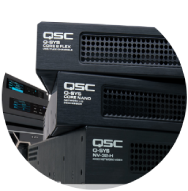 Stand out Product
QSC Q-SYS Core 8 Flex
The Core 8 Flex audio, video and control (AV&C) processor extends the applications of the Q-SYS Ecosystem into a wider range of smaller-scale installations. The Core 8 Flex is designed for applications with lower network or analog channel capacity and/or targeted processing requirements. Benefits include;
64 x 64 networked audio channels (Q-LAN / AES67)
8x on-board Flex channels and GPIO
8x AEC processors
up to 32 x 32 Dante audio channels (8 x 8 included)
USB AV bridging (8 x 8 audio + Q-SYS camera support)
Full-featured Q-SYS Control engine (with optional feature license)
External USB audio device host
Up to 2x VoIP instances
1U half-width, includes mounting hardware
If you are thinking about a QSC Core 8 Flex in your company then get in touch
Don't Miss Out!
---
---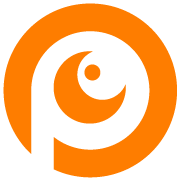 Company News
We Are Hiring
We are currently looking for a Junior Audio-Visual & Cabling Engineer to join our ever growing organisation.
If you know of anyone who would be interested or if you are interested come and apply.
This position has now been filled.
---
---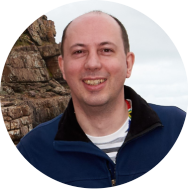 Staff Profiles
Stephen Harrison
 
Stephen is our Senior Systems Consultant specialising in Audio-Visual and Collaboration technologies. He has worked with us for nearly 9 years, during this time he has continued to grow his experience and knowledge and is fully qualified in 3x Cisco CNNA (Routing and Switching, Wireless & Collaboration), Cisco Maraki CMNA, Audinate Dante Level 3, QSC Q-SYS Level 1 and Shure Microflex Advance, to name a few.
 
Stephens career started with networking, wired and wireless along with collaboration technologies, as collaboration has grown in importance and scale, so has Stephens role and knowledge.
During his spare time Stephen enjoys reading and supporting his church with mixing the live band and leaders in a busy morning contemporary service.
Stephen had the following to say about his time with Project Vision"Very varied with new things happening each day. Get to work on projects from initial concept through to handover. Friendly team with a can do attitude, who are always willing to help"
Don't Miss Out On Valuable Information. Subscribe To Our Newsletter.