---
September Newsletter
Hello from everyone at Project Vision.
And welcome to the latest edition of our monthly newsletter.
We are here to provide you with valuable insight into the world of collaboration and network security,
while introducing some top content directly from us and our work.
Get in touch if you have any questions
---
---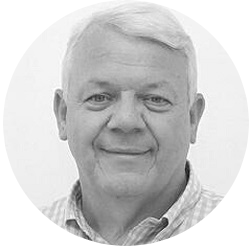 We are pleased to announce that our newly designed Website is fully up and running.
It has been a labour of love and truly collaborative effort, by the whole team, martialled and led by our very own Danny Murphy. We are thrilled with the results.
The theme running through the whole design and planning activities, was based on the fundamental questions; who are we, what can we offer and, just as importantly, what do we stand for?
We are an independent, award winning and innovative IT and AV services company, who stands for Commitment and Excellence in everything that we try to do.
We hope that everyone who visits our new site will find it informative and enjoyable, and we would happily recommend everyone to take a look.
We believe that the new site will further support our continued efforts to improve our services and our Client experiences.
TOM REDMOND – DIRECTOR
---
---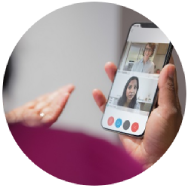 Featured Blog
Value of Video Communications in these Extraordinary Times
The modern business climate is facing a new era as cities are locked down, millions of workers find themselves working from home and we find ourselves adapting the way we work.
---
---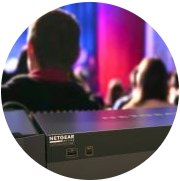 Industry News
Netgear Debuts New Line of Switches for AVoIP Market.
The M4250 switches are designed for a clean integration with traditional rack-mounted AV equipment.
Click below to read more information on the brand new line of switches by Netgear.
.
---
---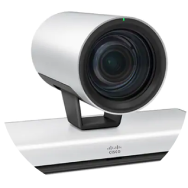 Stand out Product
Cisco TelePresence SX20 Quick Set
The Cisco TelePresence SX20 Quick Set is a flexible solution that helps you easily turn any flat panel display into a powerful telepresence system for small to medium-size meeting rooms. Benefits include;
Embedded Cisco MultiSite technology for adding three more participants to a call
Support for Cisco Intelligent Proximity for content sharing to mobile devices and wireless sharing from Macs and PCs*
Support for switched conferencing for enhanced layouts and video on both screens of dual-screen endpoints*
Simple, intuitive connections for simple setup
Contact Project Vision if you are interested in this Cisco Set.
Don't Miss Out!
---
---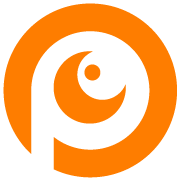 Company News
Brand New Website 
Over the past couple of months, we have been designing and implementing a seamless and streamlined brand new website.
We are very proud that as of the 14th September our website has been live and we are recieving a large amount of brand new visitors.
We would love you to come and see it, and please contact us should you require any support.
---
---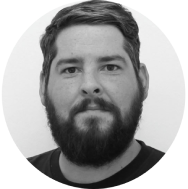 Staff Profiles
Alan Redmond
Alan is an Infrastructure Engineer specialized in blown fibre and cat6A installation. He has worked for Project Vision for 10 years. He is an accredited installer of various Copper solutions including Nexans, Molex, Corning and Commscope. He also has accreditation for the install and Splice of Single and multi mode fibre. He is also the reigning company Pool and Darts champion.
In Alan's spare time he enjoys sports including Cricket, Football, Rugby and Golf.
He also enjoys reading history and is still upset about the ending of Game of Thrones.
Alan had the following to say about his time with Project Vision "Deadlines are there to be beaten"
Don't Miss Out On Valuable Information. Subscribe To Our Newsletter.